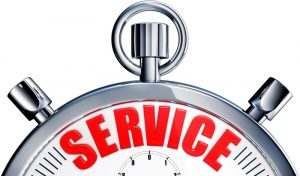 As the temperatures start getting higher and higher here in Mississippi, everyone will find themselves relying heavily on their air conditioners to keep their homes cool and comfortable. Making sure that your air conditioner is in optimal working condition is essential to ensure that you and your family can get some much-needed relief from the boiling Mississippi sun.
We have a question for you. Is your air conditioning system struggling to keep your home cool? If you are like most homeowners, you might follow the "If it ain't broke, don't fix it" mentality. However, delaying air conditioner repairs until your air conditioner breaks down might not be inconvenient, but it could also become an expensive affair.
When you notice that your air conditioner is struggling, you should not hesitate to call professionals for air conditioning repair in Hattiesburg, MS.