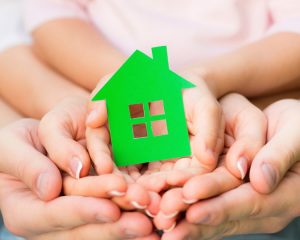 As much as we hate to say it, there's just no way around it:
You can't get heating in your home for free.
When that technology becomes available, you can count on us to install it for you. Until then, we just have to do our best to balance efficiency and performance. After all, just because we're HVAC contractors in Hattiesburg, MS doesn't mean we're exempt from the price of heating bills!
And it also doesn't mean that we can't share some advice on how to keep your heating bills low. Here are some of the methods that any homeowner should use to reduce their heating costs: