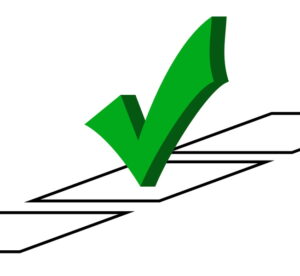 We are in the midst of the winter season. It doesn't exactly seem like it is the time for maintenance service, something that is usually taken care of in the fall. However, if you haven't taken care of this annual tune-up just yet, we'd like to let you know that it isn't too late. We stand by the fact that late maintenance is always better than none at all.
If you skipped maintenance last fall, as long as your heater is still running, you can still get that service taken care of. After all, you'll still benefit from it in more ways than one.
Why Should I Bother With Maintenance At All?
Maybe you are a little late to the game with your yearly tune-up and you are wondering if you should even bother with scheduling maintenance at this point. We are going to say it is still well worth it though we understand where you are coming from. Sometimes you might feel like it is simply too late!
Rest assured that as long as your heater hasn't broken down, you can still get maintenance and still benefit from it too. While the tasks involved in maintenance might seem small, they go a long way in helping your heater.
4 Benefits That Maintenance Can Still Offer You
So why bother with maintenance? Because it can offer your all these perks along with better peace of mind.
Improved energy efficiency: What is going to be one of the biggest impacts of issues like a clogged filter or loose parts in your heater? Poor energy efficiency! Maintenance service will knock out these small problems though and restore the level of efficiency you need from your heating system. Pst, this keeps your energy bills manageable too.
Better heating output: With a clean filter you get strong airflow. With tightened parts, your heater can do its job more effectively. And with an optimized system, you can get more accurate and comfortable temperature control. This can be yours if you schedule maintenance today.
Fewer repair needs: No one wants to have a system that needs heating repair in Jackson, MS. That's why we are happy to tell you that scheduling maintenance keeps repairs to a minimum. By addressing issues while they are small it prevents them from escalating into repair needs. This is going to save you time, money, and stress in the long run.
Longer lifespan: A heater that is always having to do battle against a variety of little issues and frequent repairs needs is going to be lucky to make it to 10 years of use before giving out. Maintenance can help your heater last a lot longer by reducing the strain of regular wear and tear. This makes it more likely your heater will reach the 15-year mark before it needs to be replaced.
Ready to get that tune-up knocked out now? You can make the deal even sweeter when you sign-up for our maintenance plan. Members get perks like priority scheduling, discounts, and more.
Contact AirSouth Cooling and Heating to schedule or sign-up today.