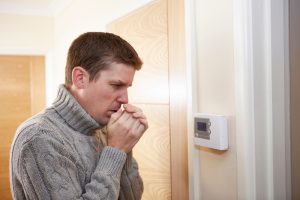 Your furnace is acting funny, and it doesn't seem like the problem is going to just go away on its own this time.
We know, we know… the last thing you want to do is call in for furnace repair in Brandon, MS. Furnaces can be dangerous, so we don't condone DIY work of any kind on the system itself. At the same time, we don't think you should have to call us up unless it's for a good reason.
In this post, we'll go over some simple things that might fix your furnace issues. Give these a try, but if they don't yield any good results, don't wait to call in a professional.